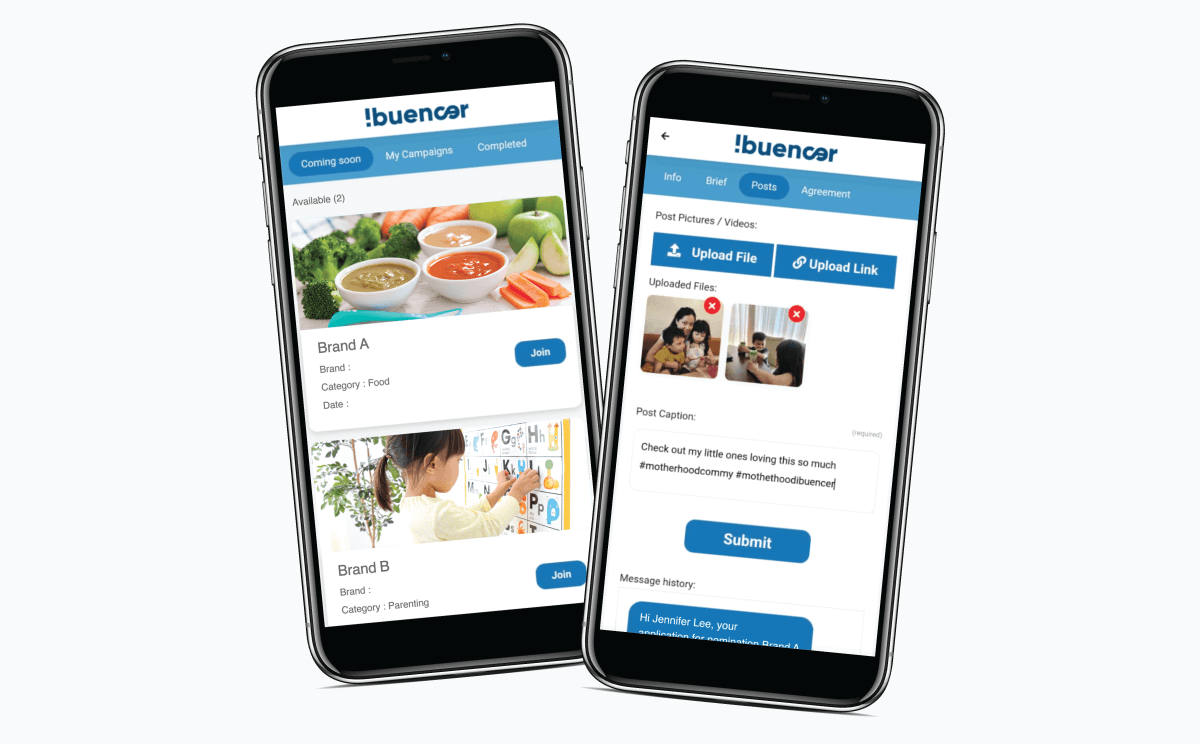 Influencer Marketing Simplified
Managing a influencer marketing campaign can be a tedious affair. Ibuencer platform makes it easier for brands to collaborate with matching influencers via robust AI-enabled analytics engine. Search and match relevant influencers, take full control and manage micro-influencer campaigns for your brands or clients.
---
Most Targeted Audience, Guaranteed
Engage right talent for the right campaign. If you are looking to promote your products and services to parenting community, then Ibuencer platform is the right solution for you. We have 5000+ parents & parent-to-be influencers in our network - ranging from celebrity influencers to micro influencers.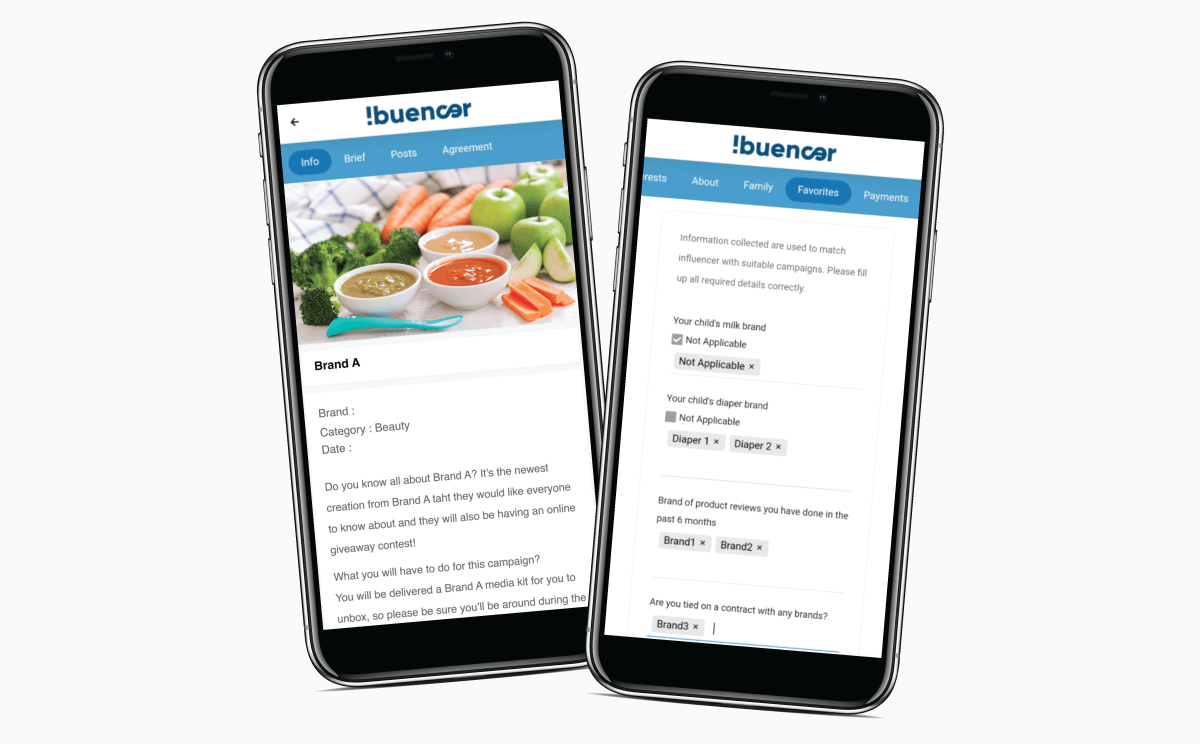 ---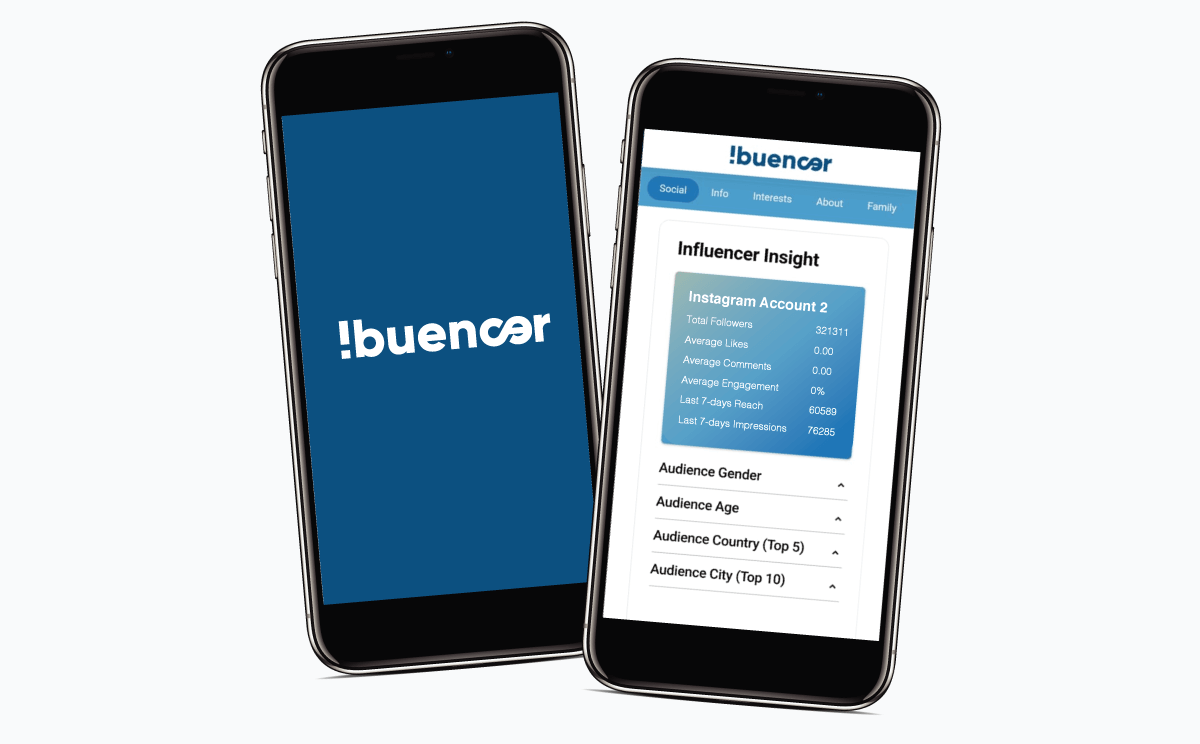 Increase Engagement Rate
Our AI technology helps analyze KOL's social profile and audience interests, matching brands with correct influencers, so you can create more relevant content and increase audience engagement rate.
Campaign Management
Not every likes & shares count. We help brands engage the right content creator to generate real buzz, drive traffic and spark genuine engagement.
Audience Targeting
Pregnant mums, lifestyle mums or mums with kids? Discover influencers by their interests and increase your ROI by engaging relevant talent.
Real Community
Our Ibuencer community is carefully curated from real parents who read our content and make purchases with us.
Brand Safe
We ensure all influencers follow proper campaign agreement & posting rules, to deliver best results that comply with advertiser's guideline.
Flexible Budget
Celebrity mums, macro instafamous or micro KOL? We have big community of influencers that can match your campaign budget and activation timeline.
Reporting & Analytics
You can analyse, customize & manage campaign within single platform; and view post insights & KOL performance through real-time dashboard.